How to Choose Your Wedding Photographer / Videographer
1. Trust + Connection
During a consultation, a professional should also be able to answer any questions you may have about their process / product so that you leave feeling at ease. You want to be able to trust the people you hire and let them do the job they have the skill and experience to execute. You are entrusting that individual to document the story of your relationship, and this is a very delicate and special thing.
Find someone who feels like a friend and that you could imagine hanging out with but that you also trust as a professional. After your consultation, if you would recommend the photographer / videographer to a friend or family member even before they've captured a single shot, that's a good sign that you've established a significant level of trust!
2. Vision + Passion
After a consultation you should walk away feeling a sense of excitement that your photographer / videographer has listened and really understands you as a couple and how you imagine your wedding day to be. You've spent a lot of time thinking and planning so it's important that you have a shared vision. 
The Benefits of Hiring a Professional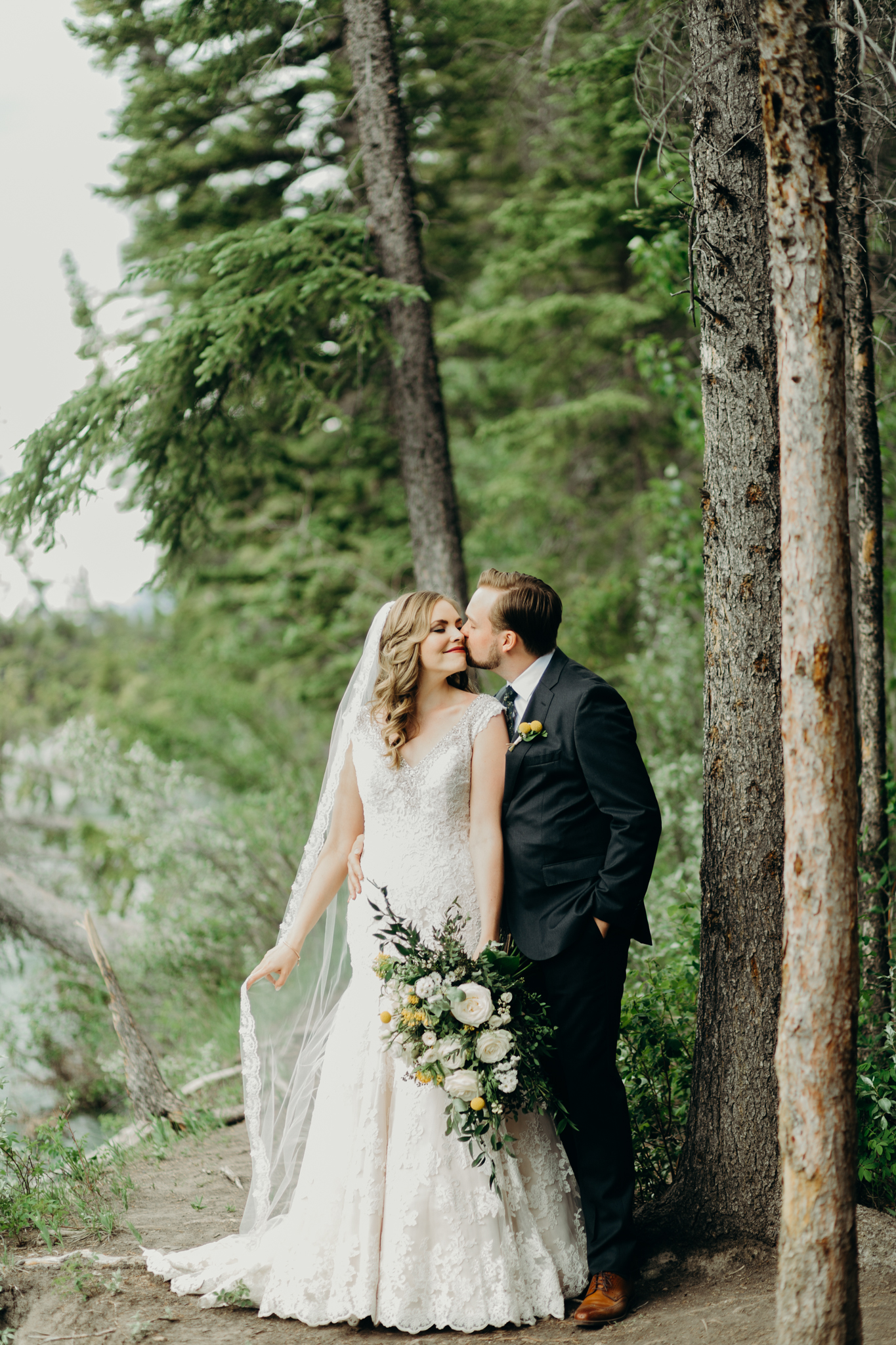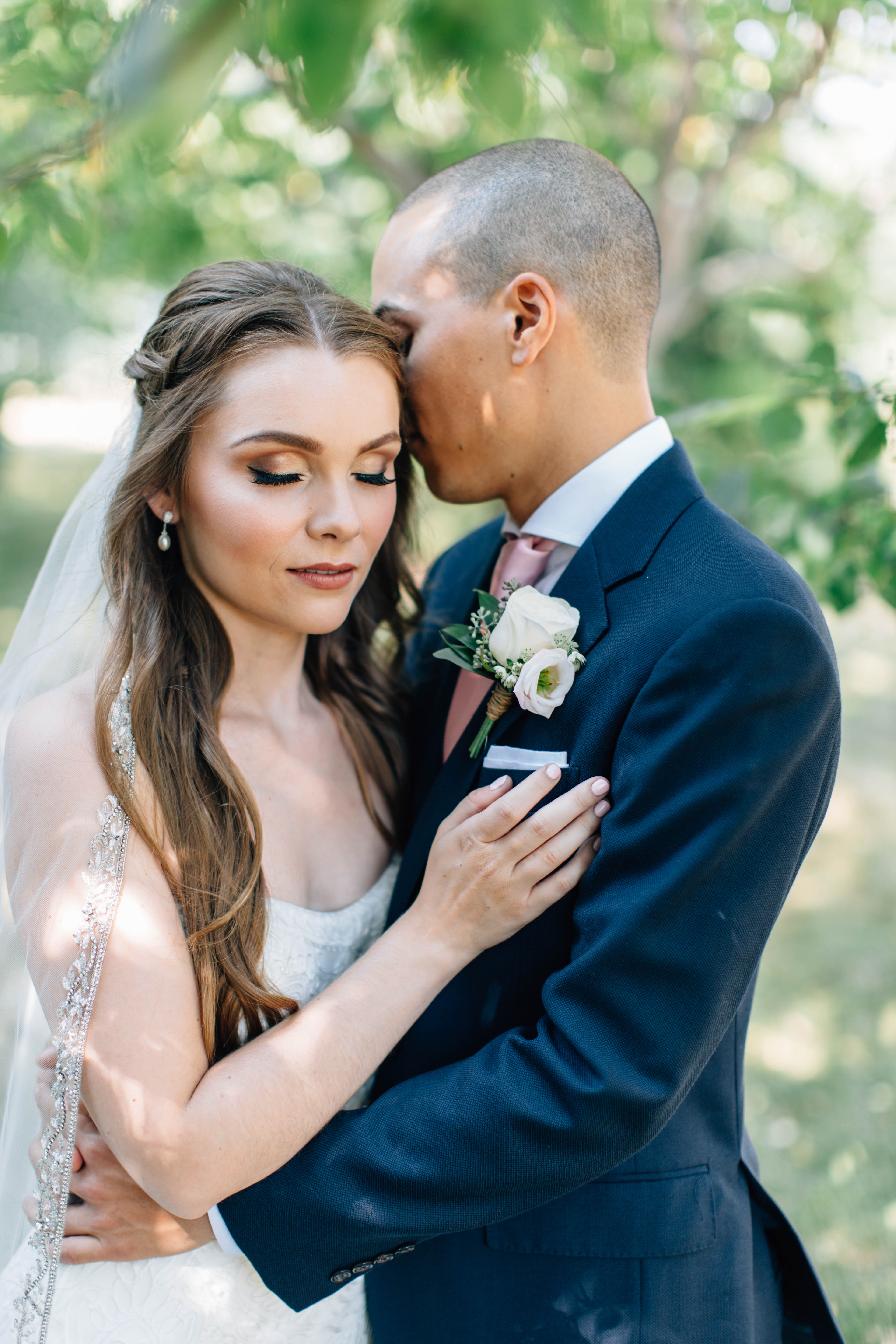 1. Commitment + Assurance
When I sign on to document your wedding, I am bound by a legal contract and thus guaranteed to show up on your wedding day. My reputation depends on honoring this commitment and I take pride in the level of service I have consistently provided to my clients over the past 15+ years in this industry. Do not rely on a family friend or someone wanting experience who will provide services at no, or very little, cost. While their intentions may be great, their reputation does not depend on their reliability or quality of product and service.
When working with a professional, you never have to worry about straining a personal relationship (e.g. what if you're not happy with the results and you just can't find a way to tell them! Or perhaps they may hold a grudge for you asking them to do something for free or less than any other individual would pay them). There are plenty of opportunities for aspiring amateur photographers to second shoot weddings with professionals in the industry and this is exactly how I started out back in 2005. Instead, ask your friends to enjoy your wedding celebration with you! If they are truly your friend, you'll want to have them at your wedding, right?
Also, consider the "What If…". Emergency situations can happen and professional photographers plan for this as part of their standard business practice. You can rest assured knowing that I arrive prepared for all conditions that may occur. I have backup cameras, extra flashes, extra batteries, indoor studio lighting to account for inclement weather and a laptop + card downloader to back up your files on site, day of before I even leave your venue! An amateur is not likely to have these safeguards in place as they are costly.
2. Quality + Vision + Experience
It's not just about having an expensive camera or the latest, fancy gadget. These are tools – just the same as a carpenter's hammer or a chef's knife are tools. It's how a professional uses these tools to bring their creativity (the way they see and think) and your story (a keen ability to listen and reflect authenticity in image making) that matters. Just because a person has a camera (or can fly one over your head) doesn't mean the images, or the footage, are going to be meaningful and tell your story at the end of the day.
I've spent thousands of hours photographing and filming weddings. This experience translates to quality and consistency. It means that I've taken images in varying weather and lighting conditions, and that I know how to listen and use my intuition on a wedding day to communicate with family members, guests, and capture all of those in between moments that someone without experience would likely not see.
There's also the process before and after the images have been taken to consider. For professionals this is the most significant volume of work (even more than the wedding day itself) – I'm talking about the pre-wedding communication / planning, culling, editing, color treatment, album creation and storytelling aspects – so much more than simply using an expensive tool!
3. Less Work for You
With 15+ years of experience, I know the flow and pace of a wedding day intimately. I'm able to anticipate what will happen next and I'm able to coordinate / collaborate with all of your vendors to make things happen! I don't need a shot list because I've already scouted out all of our locations and dealt with the details and logistics prior to your wedding day. Afterwards, you will receive a finished product that is edited and ready for printing / album design. In other words, you get what you pay for. Hiring a professional ensures that you get a great result!
4. Feeling at ease
When you are embracing the moment and enjoying yourself it absolutely shows in your images. You certainly don't want to feel stiff or over-posed. Creating relaxed, natural portraiture is a skill that takes years for most photographers to develop. While weddings are typically a combination of documentary and posed images, it's important to choose a photographer that puts you at ease so you know that you don't have to worry about anything. Having your photos taken should feel like you are just hanging out and taking photos with friends. Relaxed and natural.