|| ABOUT ILIA ||
VISUAL STORYTELLER
DOCUMENTARY WEDDING PHOTOGRAPHER
Welcome to Wildflower Photo + Cinema! My name is Ilia and I'm a visual storyteller with a background in photojournalism. My aim is to tell your story through photographs, sound recordings and moving pictures. I want you to live your wedding day completely and soak it all in. One of the most incredible things to me, is the power a photograph has to unlock memories and transport you back to that moment time and time again. As your photographer or videographer, you can put your trust in me to document it all so that you can do just that. I will document your wedding day thoughtfully, spending much of the day anticipating and watching for the unique and candid moments to unfold. My style is a mix of reportage and creative portraiture. It is my goal to not interrupt the natural flow of your day, however there are times where you might like some direction and I'm always happy to step in and do just that. I promise, your wedding day will not become a photoshoot but I'm also not a fly on the wall. I believe there is a perfect blend of documentary wedding photography and emotive, romantic wedding photography, with the outcome being beautifully composed, meaningful, honest imagery.
Below are a few photographs I believe are representative of my photojournalistic approach to wedding photography.
Scroll down further to see how I cover family photos, wedding parties and those beautiful  (often, lightly posed) portraits of brides and grooms.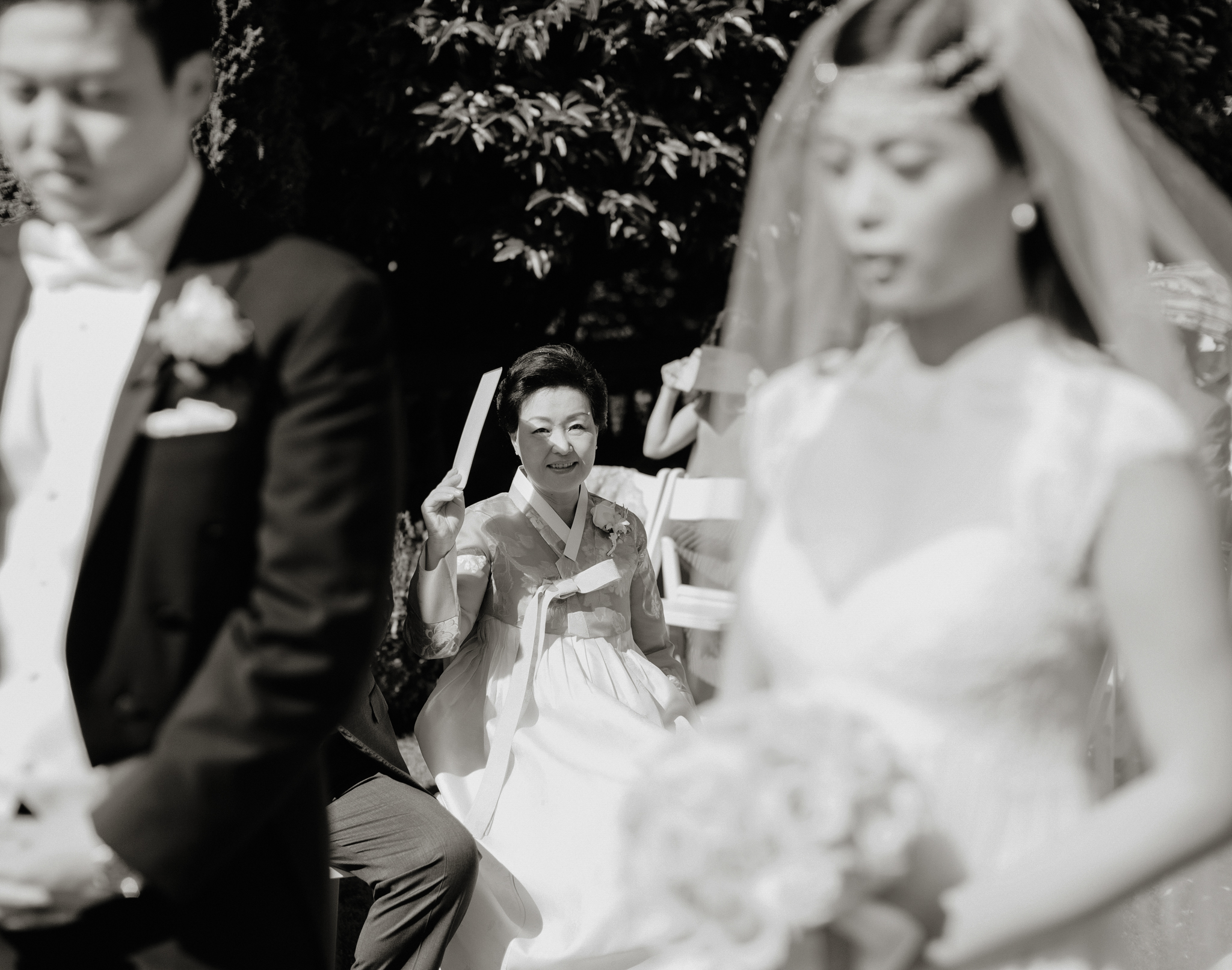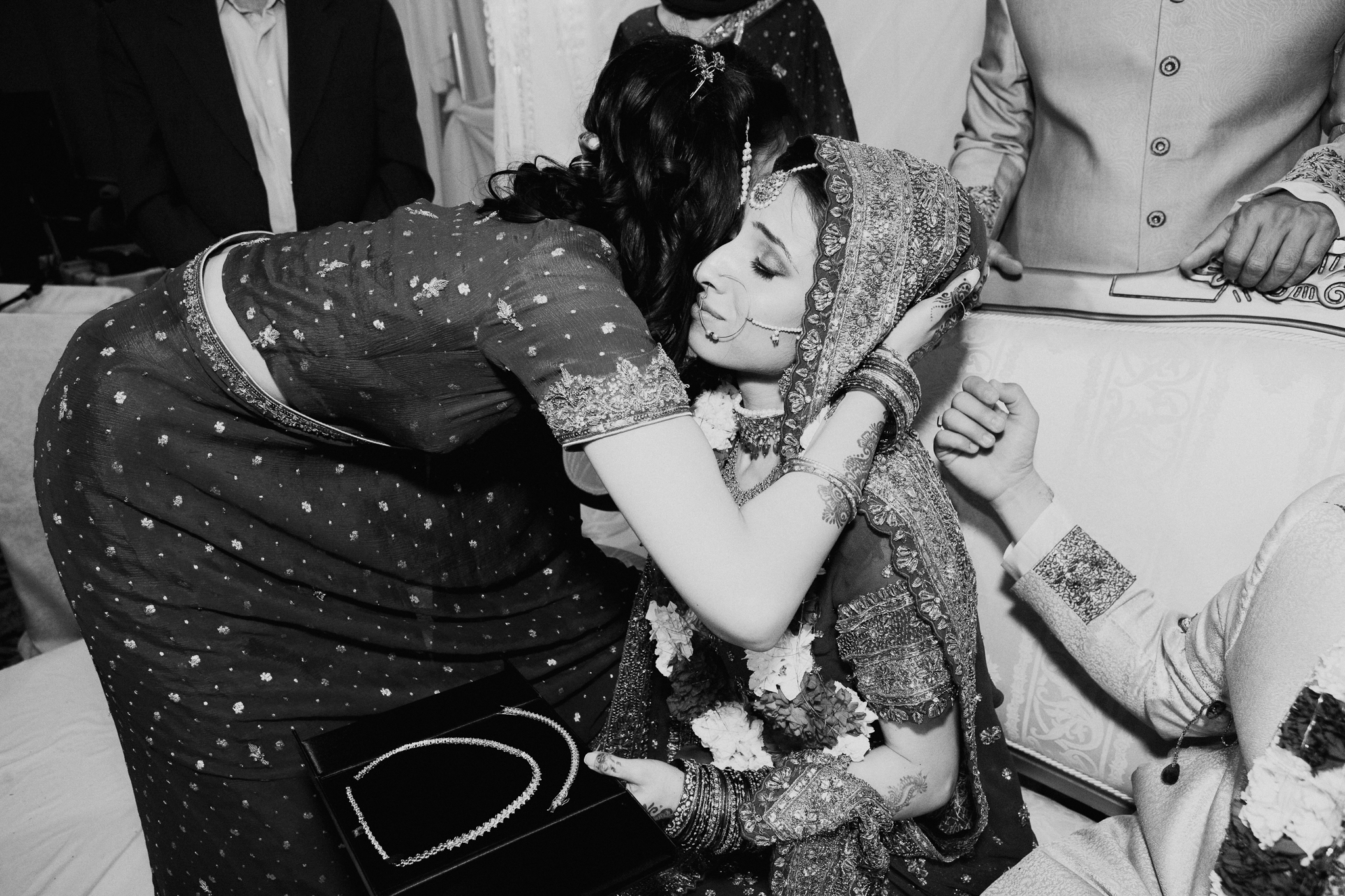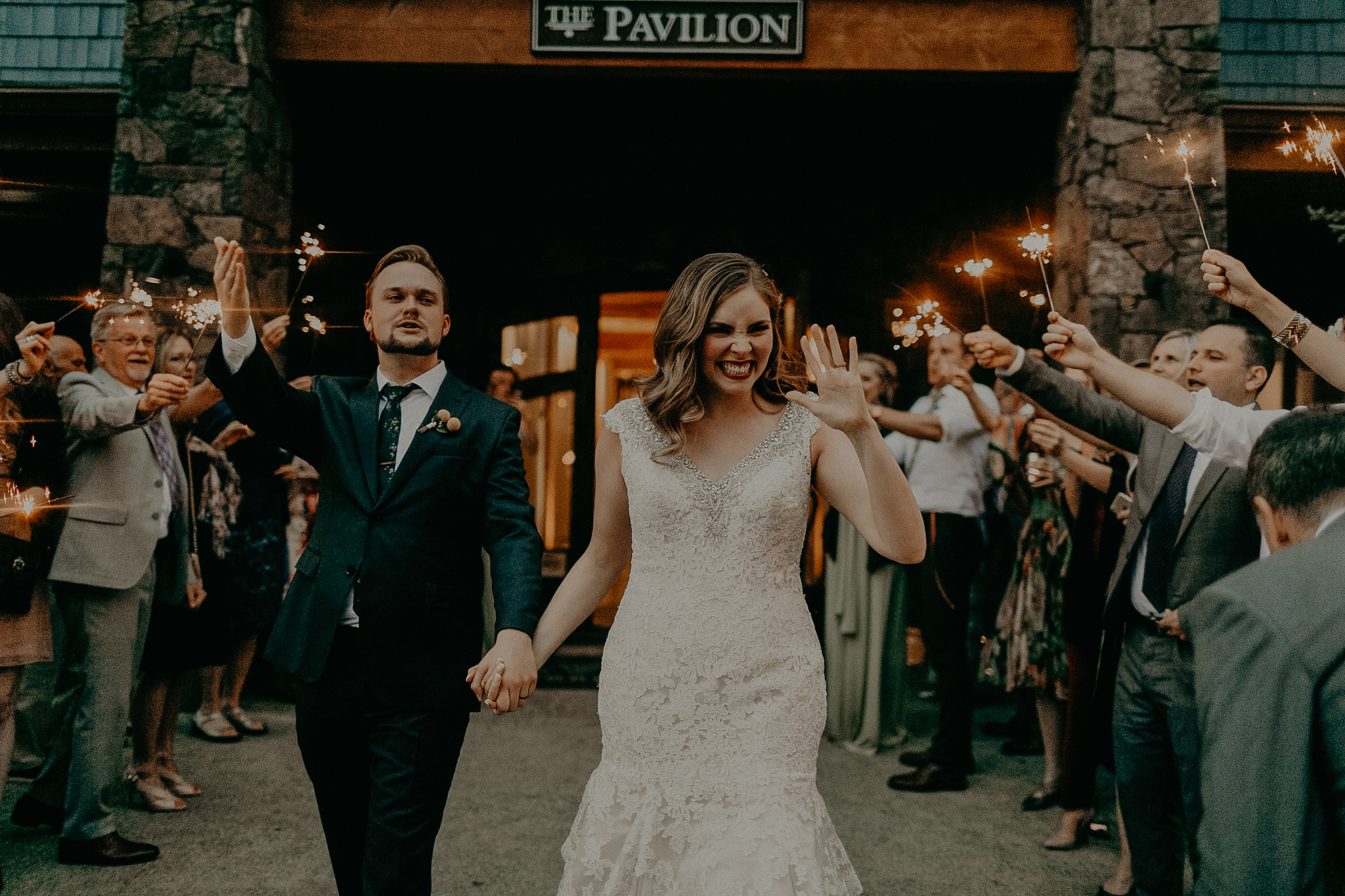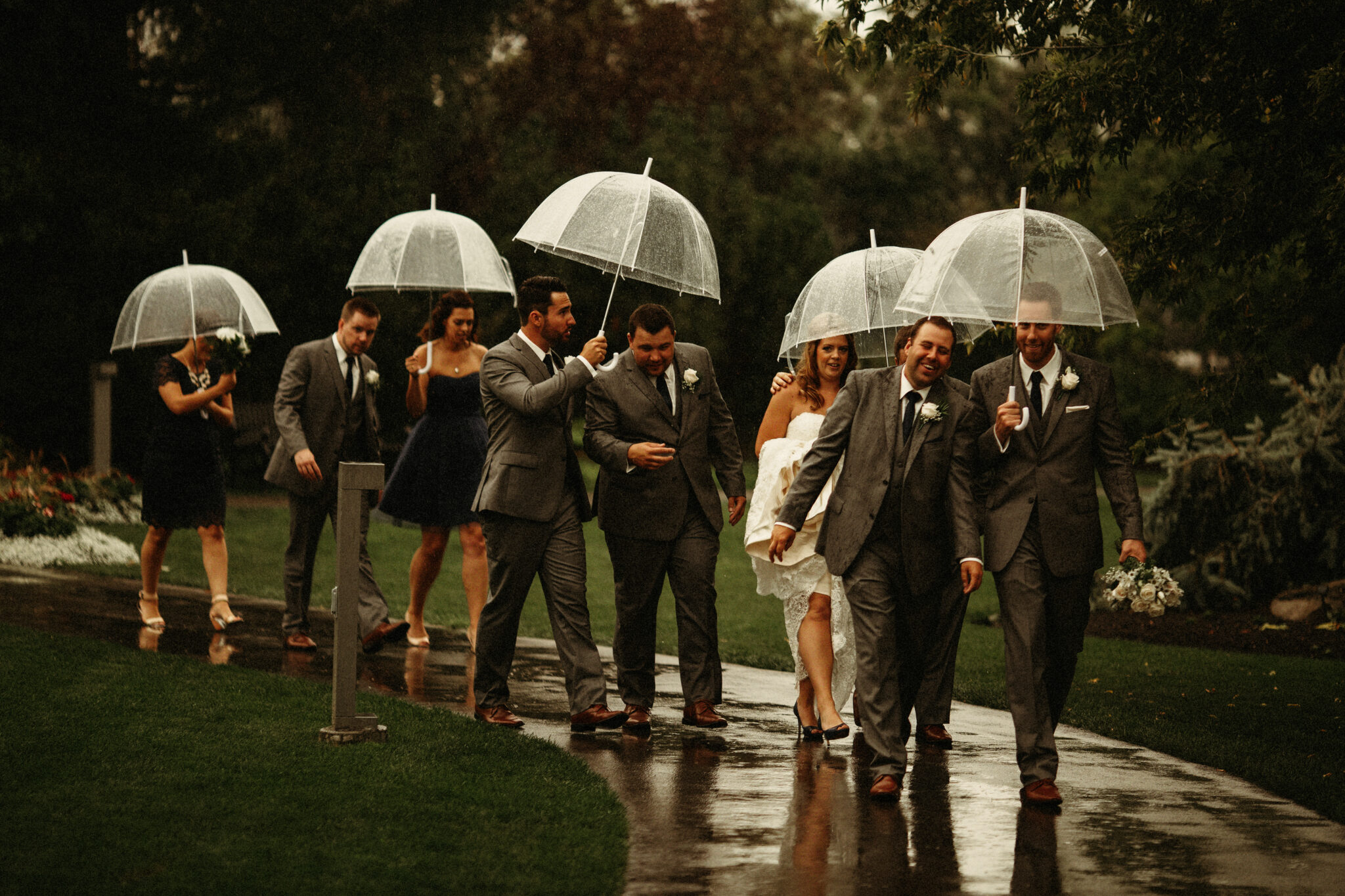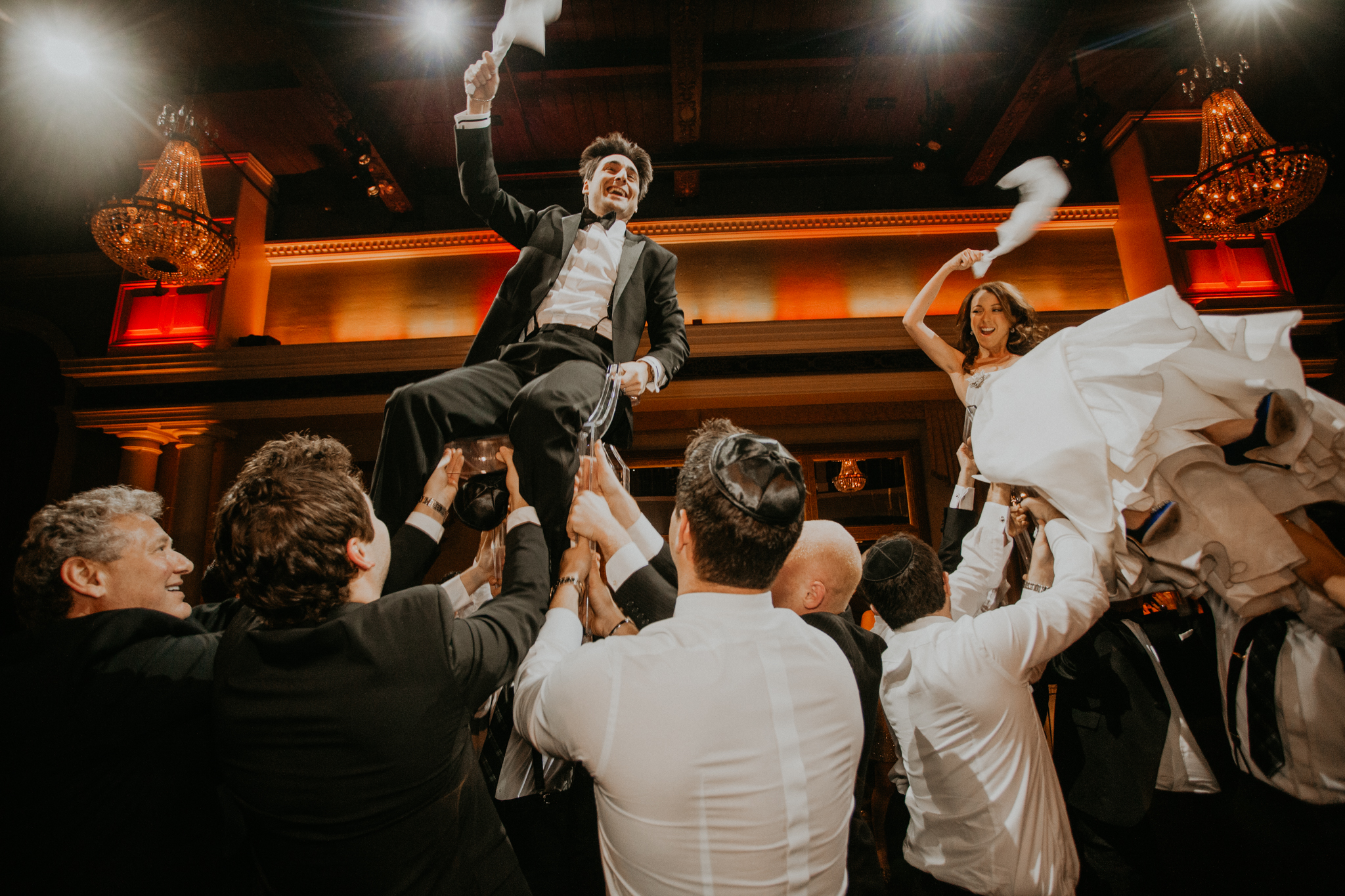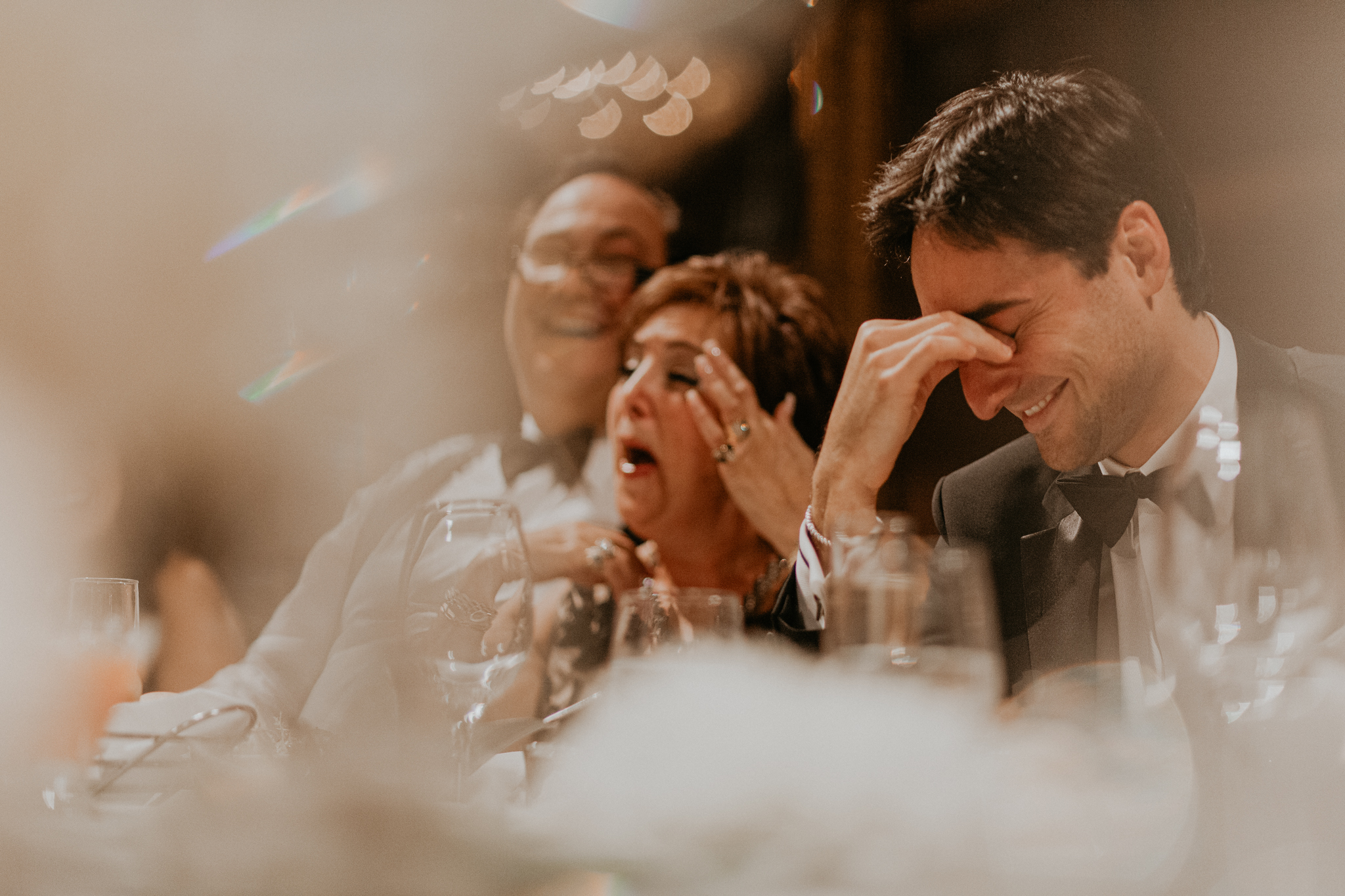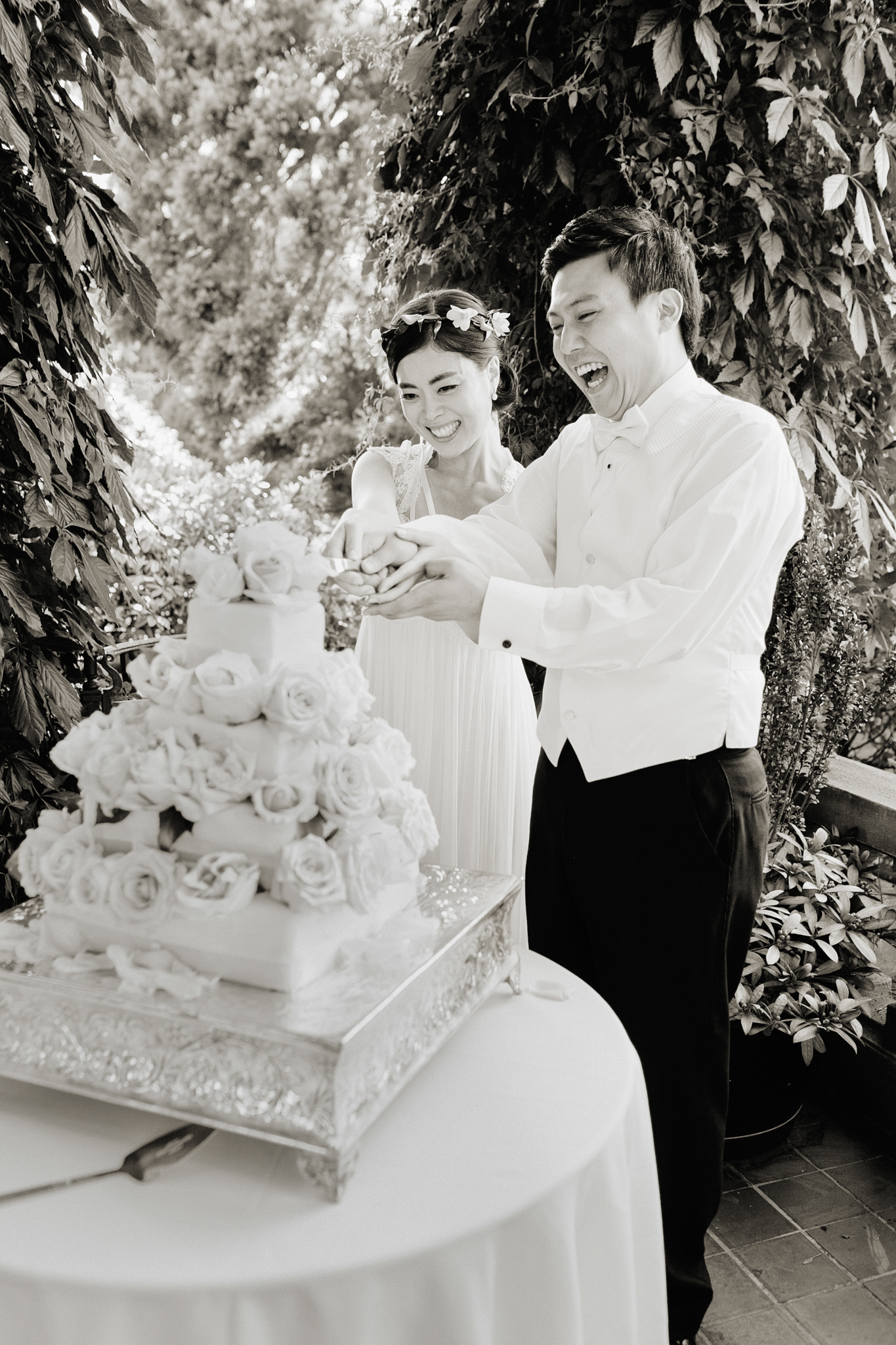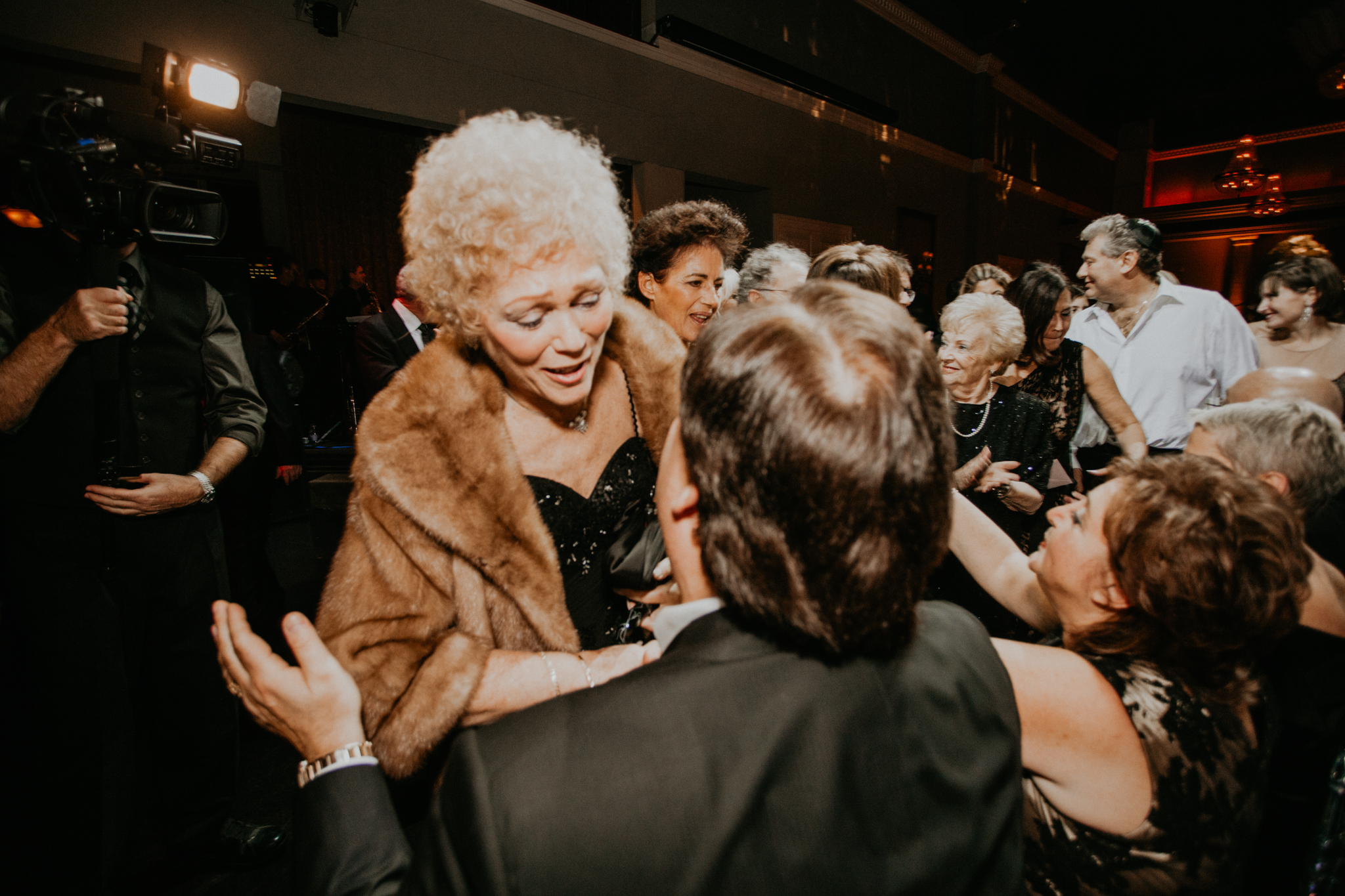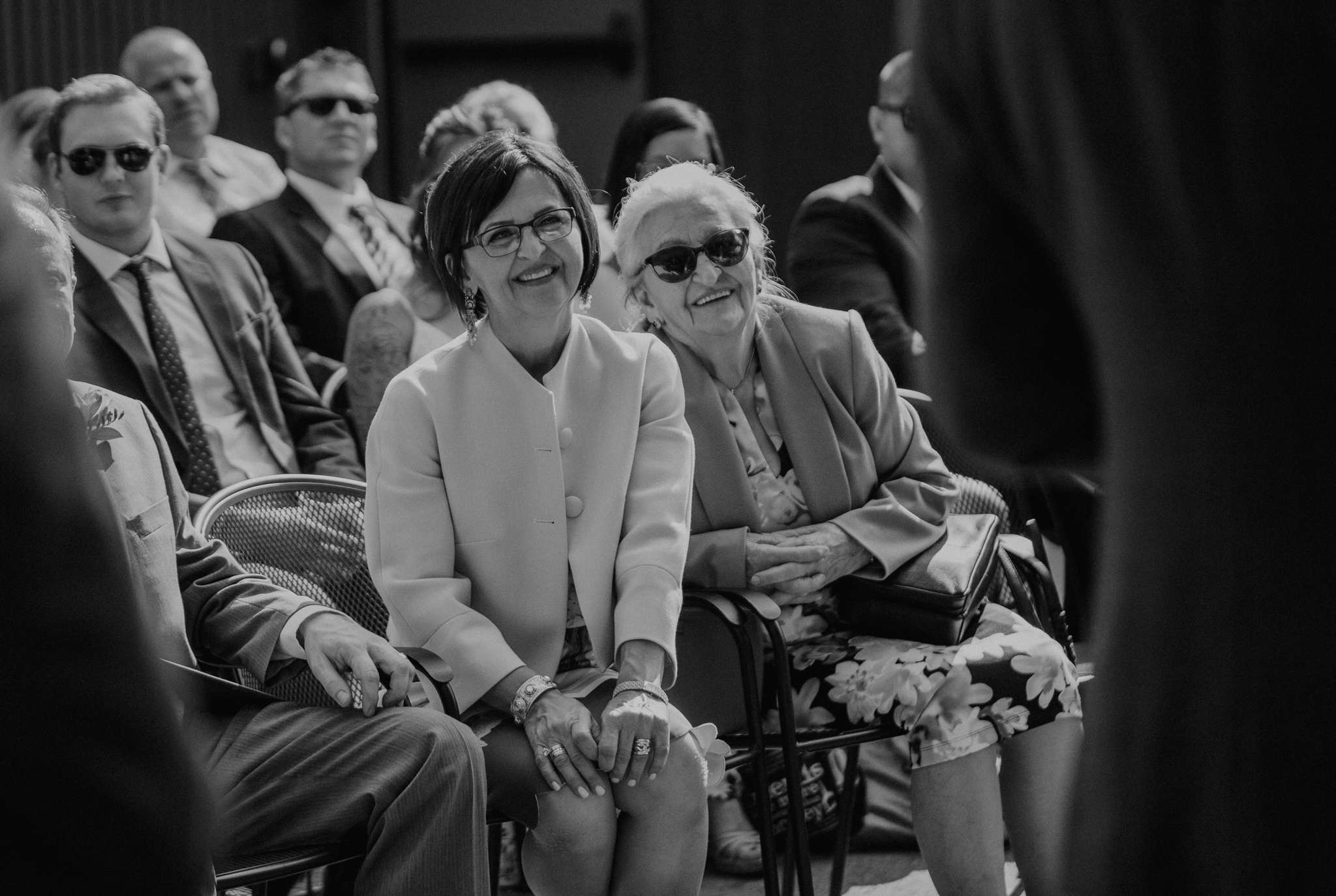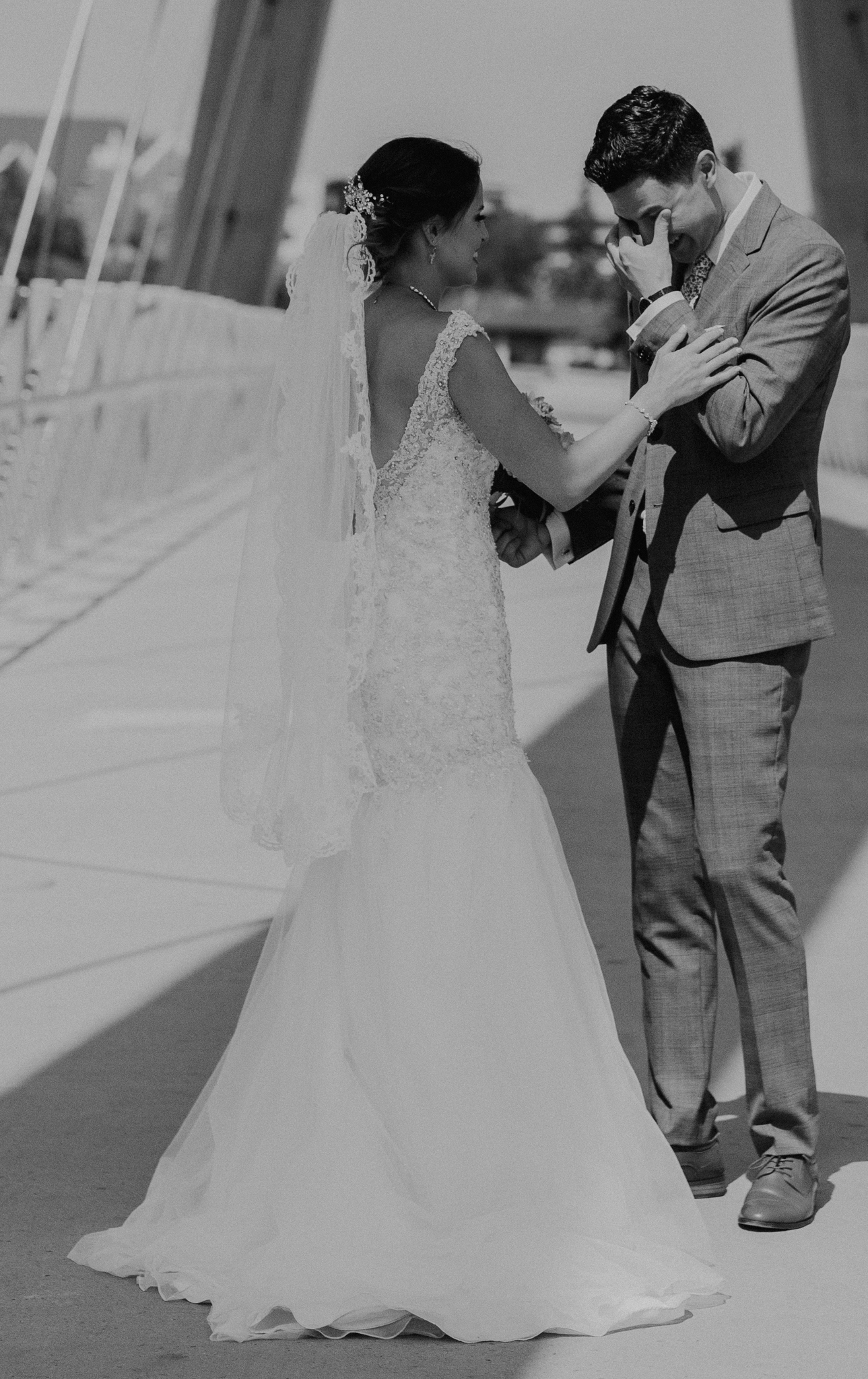 DON'T ALL WEDDING PHOTOGRAPHERS SHOOT  DOCUMENTARY STYLE PHOTOGRAPHS?
Yes, most wedding photographers include documentary style images in their wedding day coverage. Typically, this will be a selection of candid moments taken throughout your wedding day while the remainder of the day focuses on more posed, stylized photographs. Where my wedding day coverage differs is that my primary approach is documentary driven. I want to let the entire day unfold naturally in, as much as possible, an unposed way.
DO YOU TAKE ANY POSED PICTURES?
Yes, I absolutely do and I really enjoy doing so! I like to give my couples and wedding parties time in beautiful locations, intentionally chosen during a time of day where we will have the best light. I will lightly pose you and your wedding party but not over direct you into stiff formal or overly stylized poses. Here are some examples of my work that I feel reflect this blend of romantic, creative photography: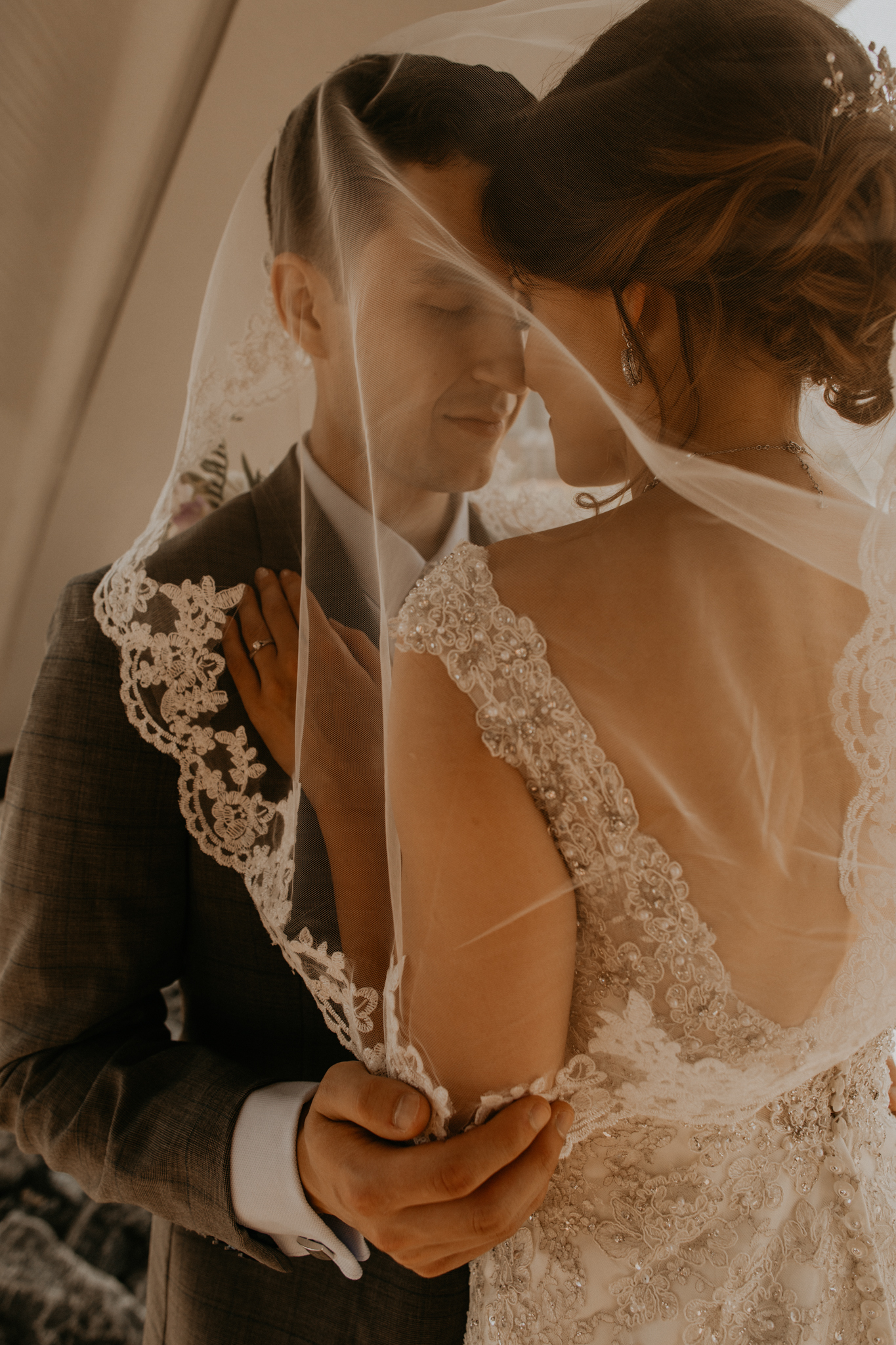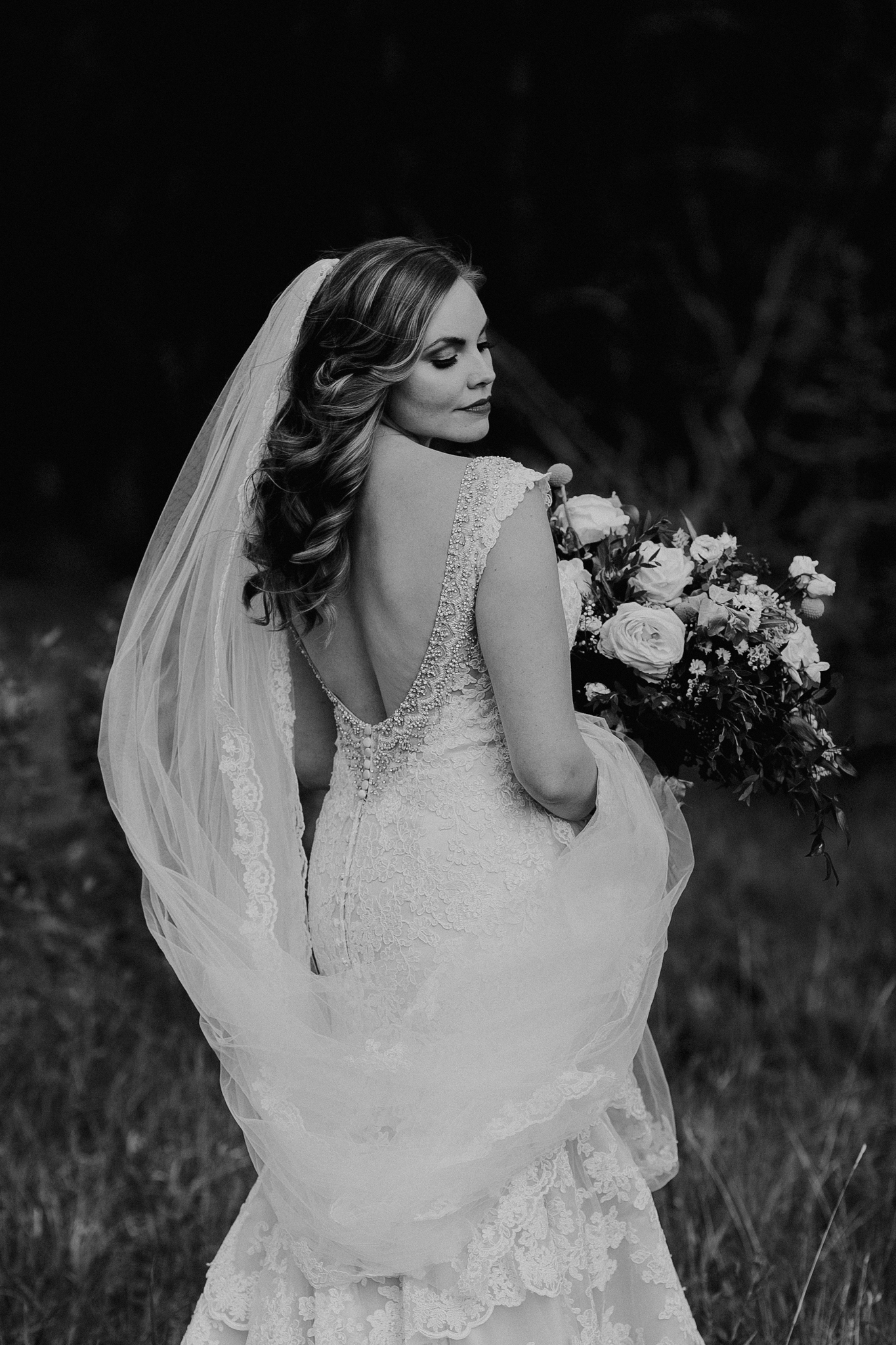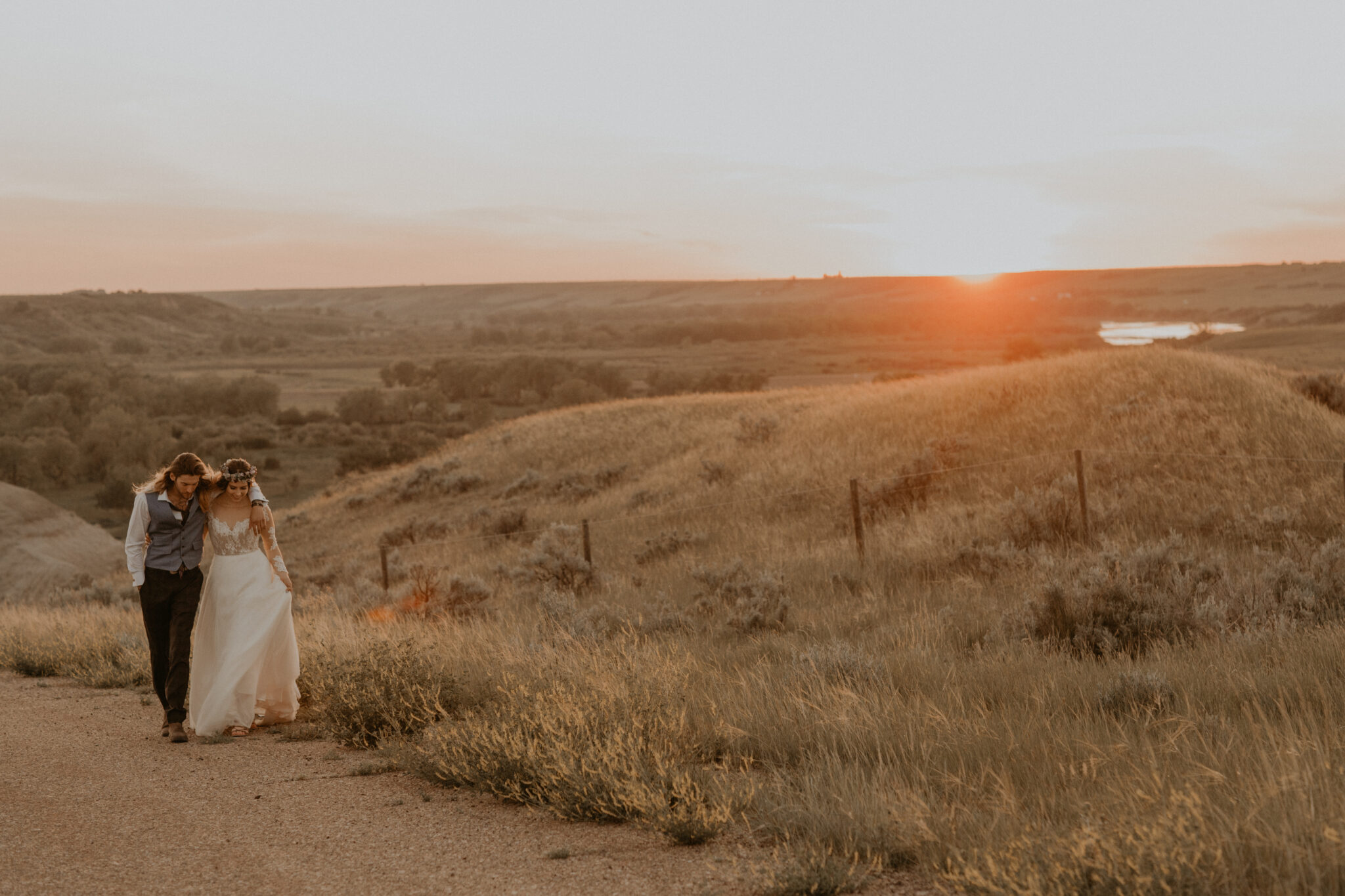 WHAT ABOUT POSED FAMILY PICTURES? DO YOU TAKE THESE AS WELL?
YES! I always set aside time for posed formal family pictures. Your family and friends are joining you to celebrate this momentous day and over the years you will want to look back and remember all of those loved ones who were there with you. I'll work with you to schedule this time so it runs smoothly and doesn't break up the flow of the wedding day.
Here are a few examples of both posed and candid family, friends and guests: