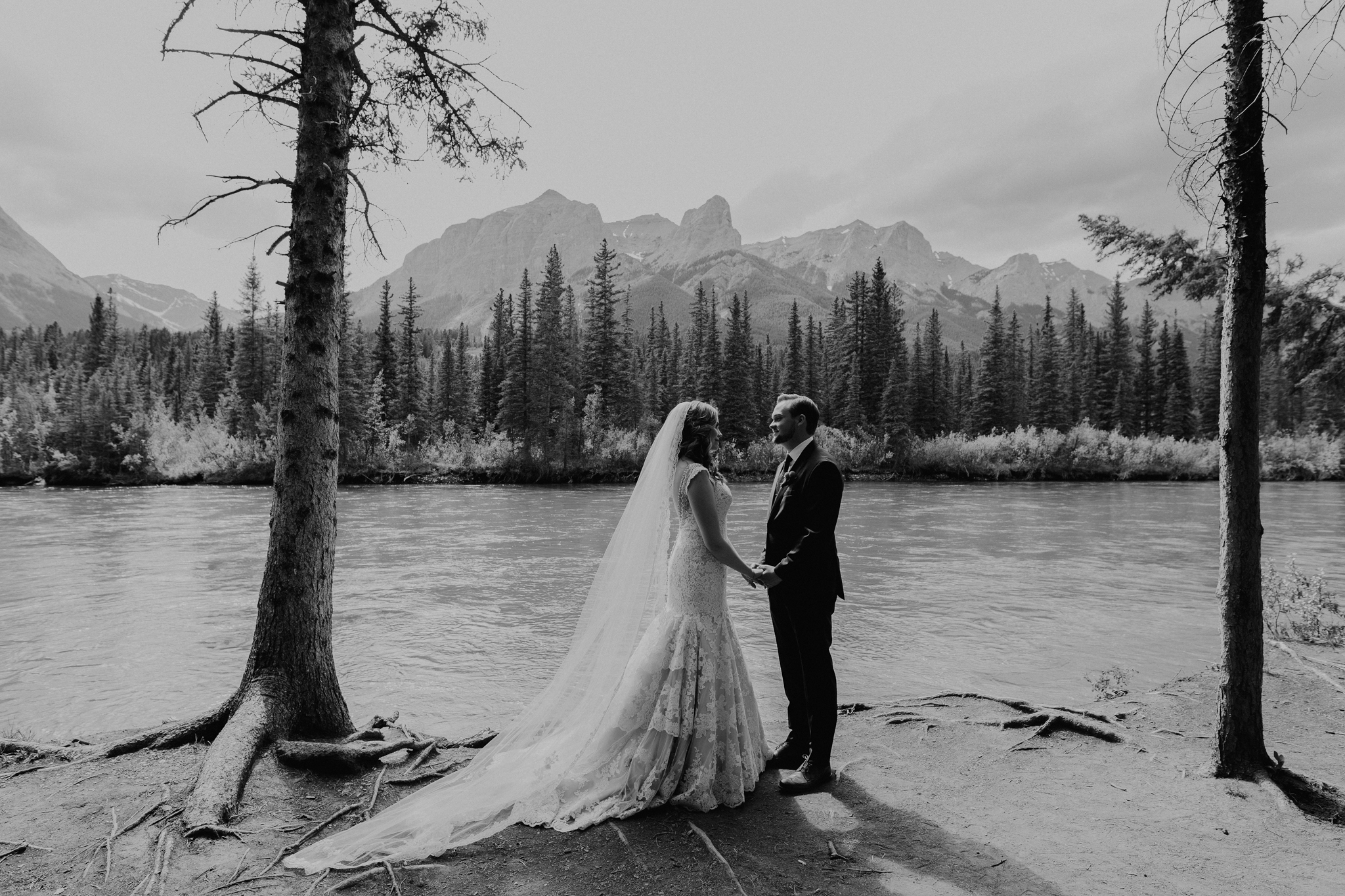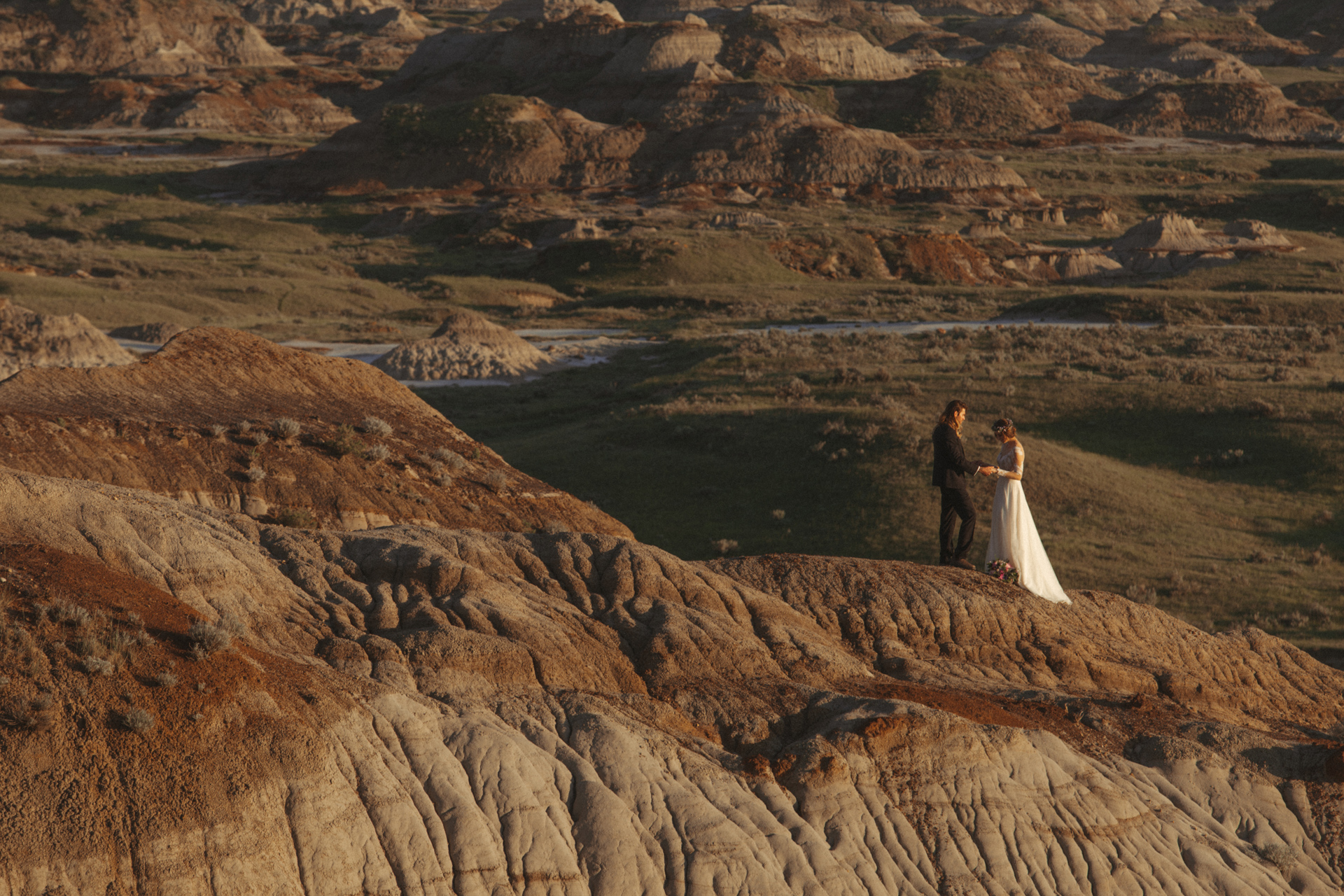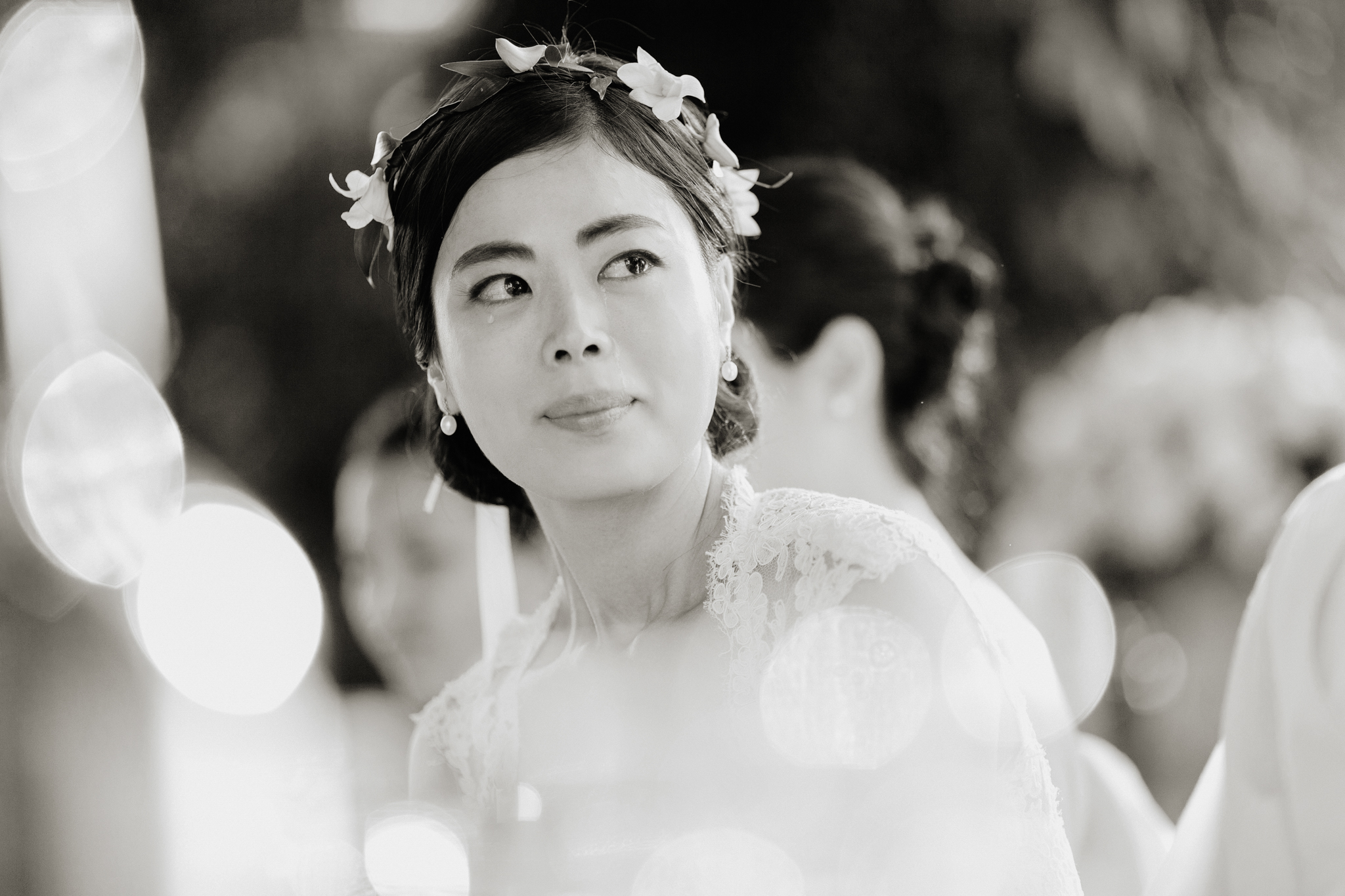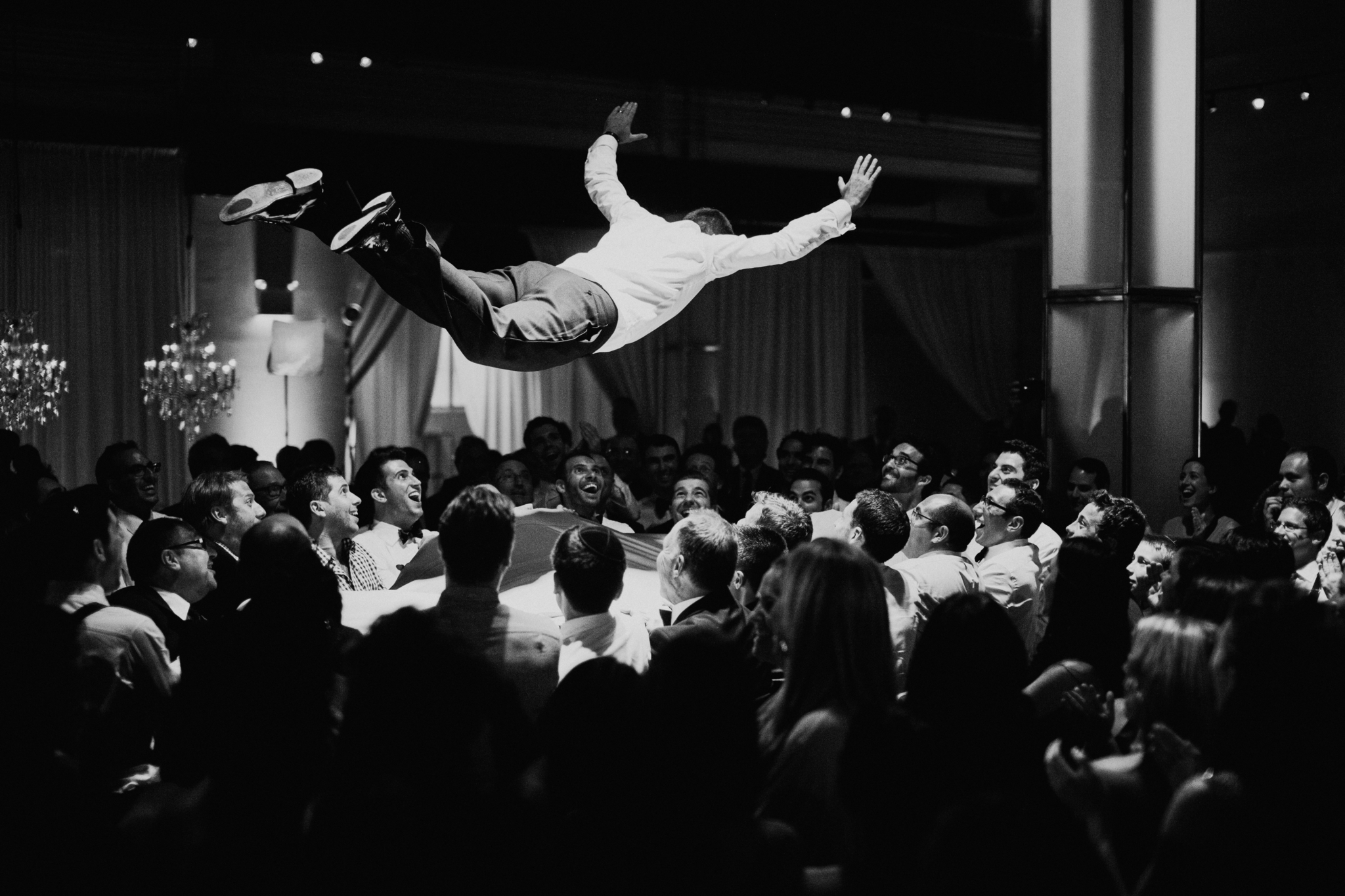 MINNESOTA AND WESTERN WISCONSIN
WEDDING PHOTOGRAPHER AND VIDEOGRAPHER
DOCUMENTING WEDDINGS, COUPLES, SENIORS AND FAMILIES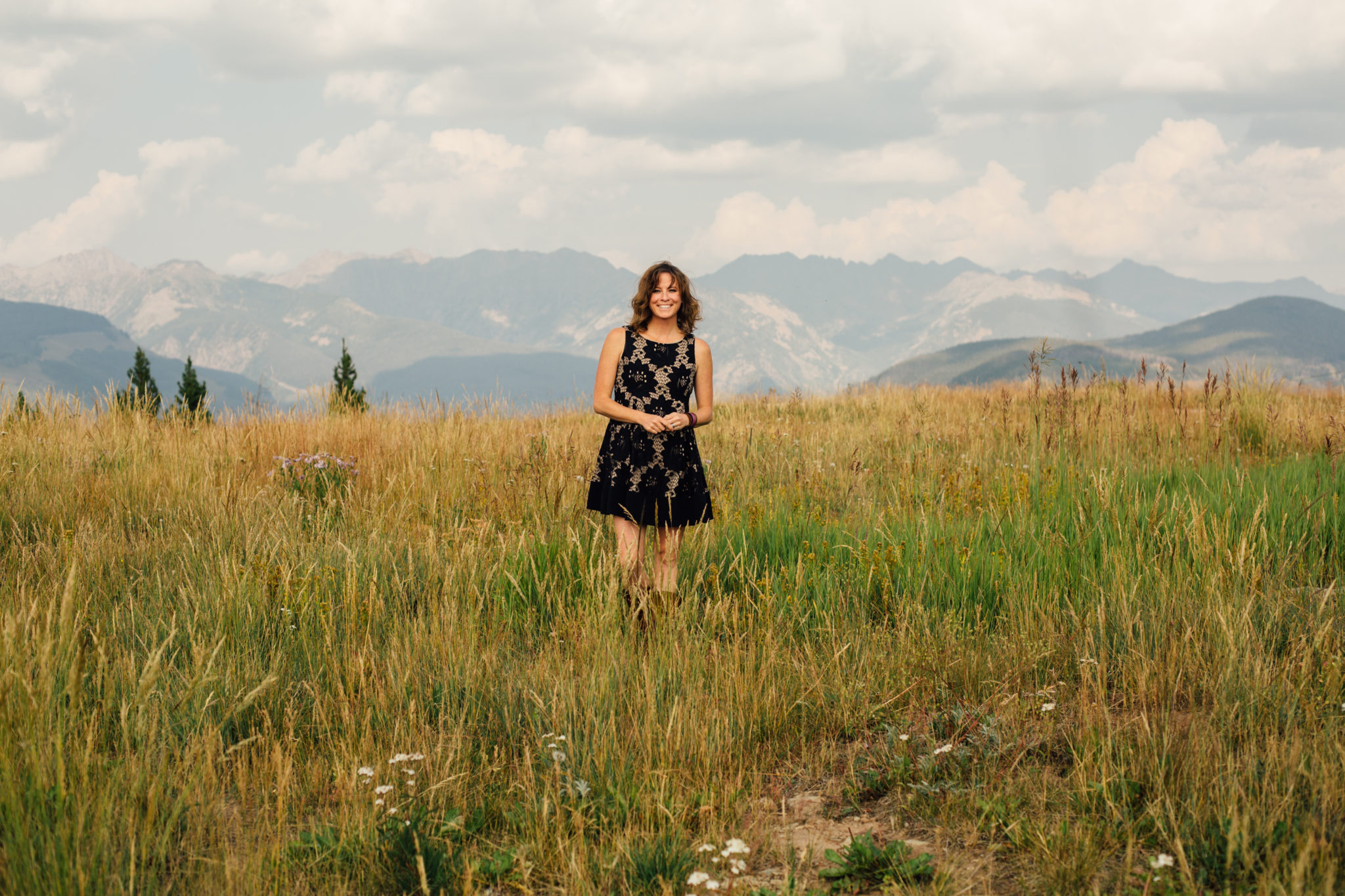 Thank you for being here and taking the time to view my work. I would love to help document all of the incredible moments you will experience on your wedding day, special event, or day in the life of your family. It is my hope that your photographs become even more meaningful to you and your family as the years pass.
Wildflower Photo + Cinema specialized in weddings, family portraits, documentary day in the life style sessions and senior portraits. My editorial and commercial work features some of Minnesota and Wisconsin's most beautiful outdoor landscapes including Taylors Falls, St. Croix Falls, Interstate State Park, Osceola, Dresser, Stillwater, Hudson, Balsam Lake, Amery and Duluth. I offer coverage throughout Minnesota and Western Wisconsin and am available and experienced worldwide. 
My clients continue to put their trust in me, and for that I am forever grateful and so honored. Here more from my clients HERE.

"Thank you so much for sharing your amazing talent with us. I could not be happier with the result!! You completely blew our expectations out of the water and you're so fun to work with!"
Marc + Amanda

"Everything you did was magical. This word was used over and over by many of the guests. You were absolutely perfect."
Jennie + Dak

"Ilia totally captured our love"
"You totally captured our love. We will never forget the experiences we share with you!"
Lindsay + Luke

"The best money we've ever spent"
"I always tell everyone, you were the best money we ever spent. 10 years later and we are still in love with all of the photos!"
Theresa + Marc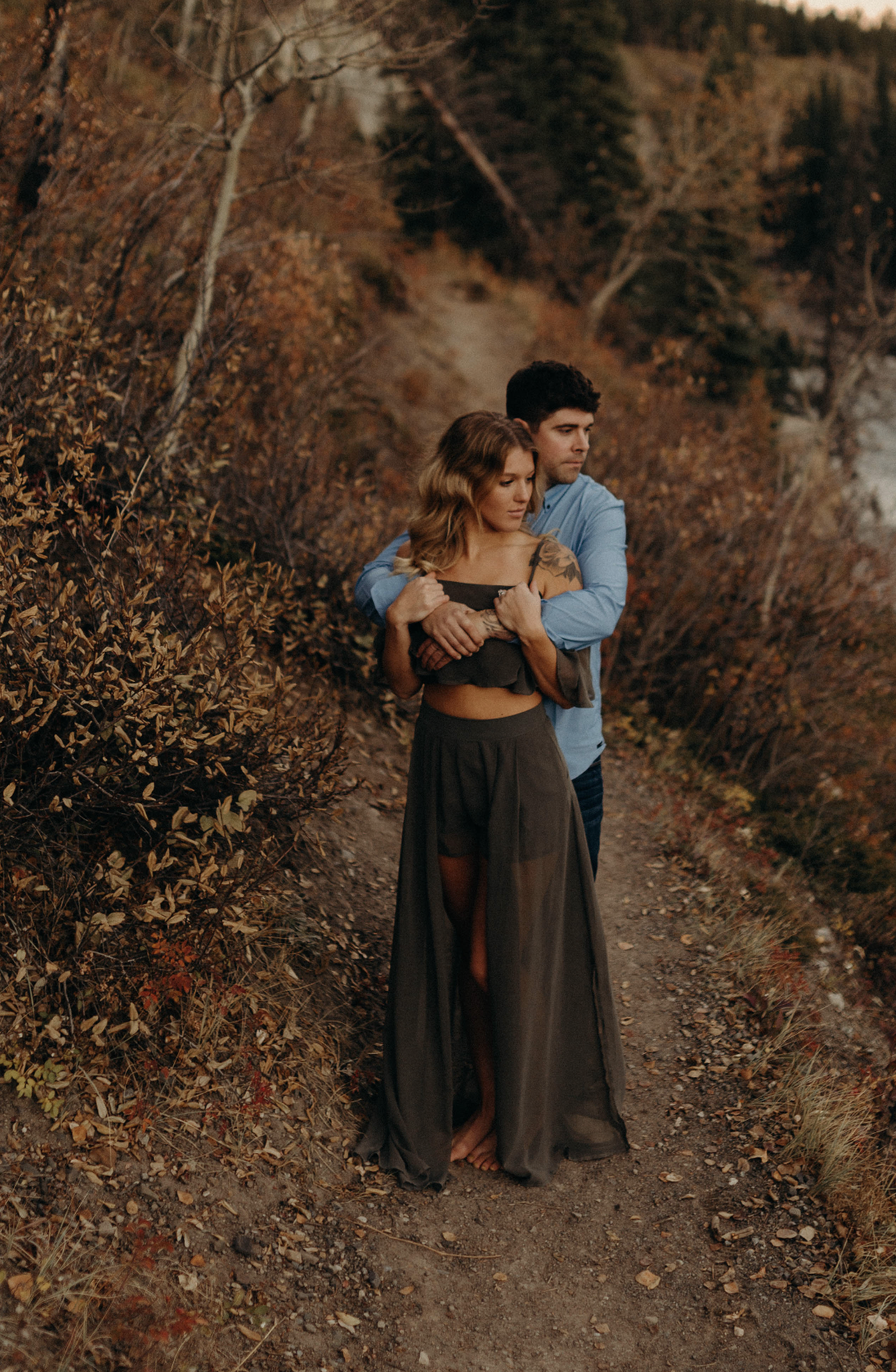 We look at our photos and watch our video like it's the first time every time. We seriously laugh and cry together, and then say "that was so the best day ever". Ilia is so creative and will capture your day in a way you couldn't imagine possible! If you have a vision she will capture it. Ilia was able to take a leadership role in guiding us with her wedding experience for timelines, location settings and an overall snap shot of the day. She collaborated with our vendors to make the day feel effortless.